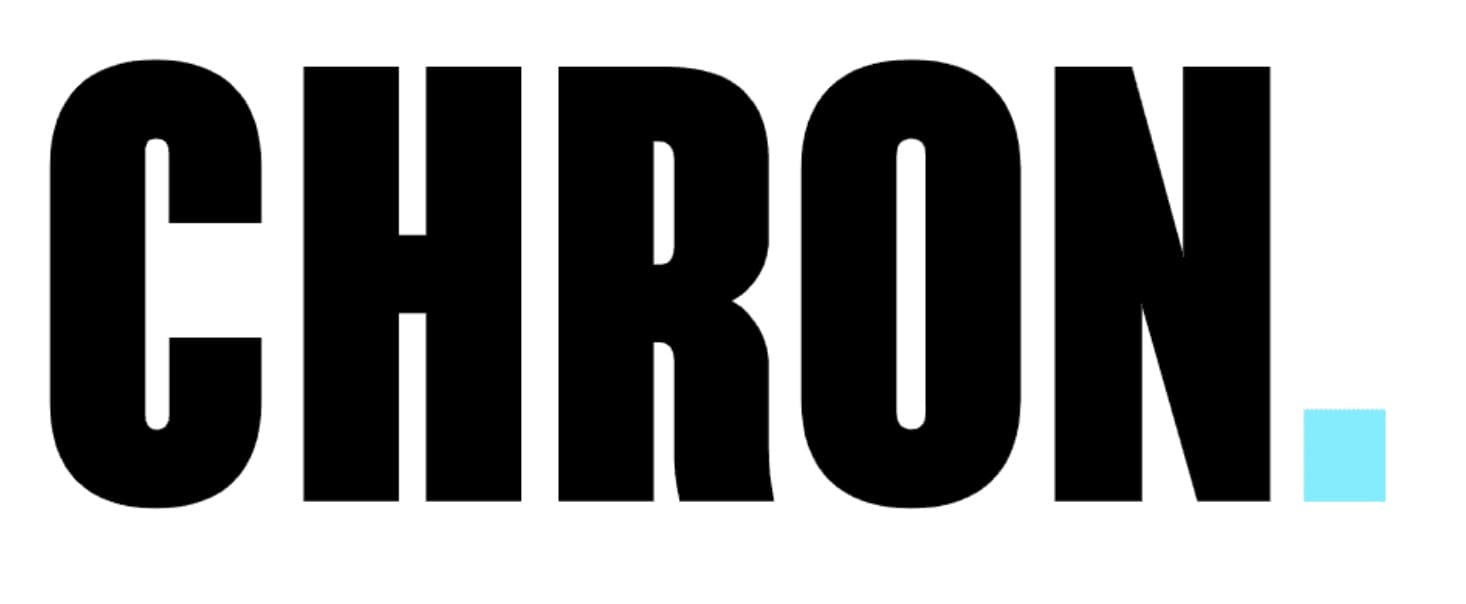 CAMH's immersive exhibit, timed to coincide with the NCAA Final Four, pays tribute to 'Clutch City' and Houston's sports heritage.
In an immersive exhibit three decades in the making, the main gallery of Contemporary Arts Museum Houston (CAMH) will soon be converted into a full-size basketball court thanks to Houston-based artist Trenton Doyle Hancock. The exhibit, called CAMH Court, is a partnership with the artist, the museum, and sportswear company Adidas. CAMH executive director Hesse McGraw says it's the first-ever playable basketball court to be installed in an art museum.
The installation, which runs from March 18 to April 27, is timed to coincide with the NCAA Men's Final Four basketball championship, taking place in Houston March 31 through April 3. McGraw says the concept for the exhibit has been a part of CAMH "lore" for many years.