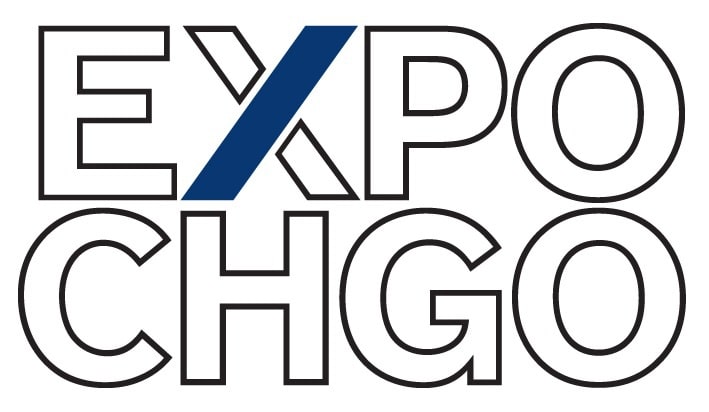 Booth 150
Shulamit Nazarian is pleased to present new works by Los Angeles-based artist Cammie Staros and New York-based artist Summer Wheat. The presentation focuses on two practices that subvert notions of myth, symbols of art history, and narratives of gender through non-traditional use of material.
Looking specifically to the shapely vessels of Classical Greece, Cammie Staros' hand-built objects marry ancient ceramic techniques with modern industrial materials such as milled woods and machined metals. The resulting sculptures are rooted in history, yet remain disarmingly present. Staros often mines images and artifacts from the Greco-Roman period that aestheticizes eroticism, violence, and victory. The artist anthropomorphizes her sculptures through references to armor and dress—often a gendered divide—as traditionally depicted on Greek figure vases.
Staros' fascination with classical antiquities lies both in the objects themselves, and with how those objects have come to represent an origin story of Western art history. Her works remind us that historical narratives are told through visual languages as much as written ones. Staros contributes her own symbology to a constellation of references from far-flung regions and eras, and entices her audiences to reexamine the role of historical objects.
Favoring malleable structures and expressive color palettes, Summer Wheat's tactile paintings merge process and narrative to ponder individual and collective human experience as seen through various moments in art history. Drawing on rich traditions from Egyptian relief sculptures to Modernist painting, Wheat's textural art objects destabilize material boundaries and elevate quotidian life through scale and movement. Borrowing from the logic of medieval tapestries hung as symbols of authority, Wheat allows acrylic paint to ooze through fine wire mesh causing figures to emerge and dance upon lush, fiber-like surfaces that coalesce into heroic history paintings.
Born in Oklahoma City, the artist's understanding of institutional art has been centered on Native American traditions of art production, focusing special attention on the connection between human and animal behavior respective to their environment. Rather than making quaint the lives of those who struggle, Wheat dignifies her subjects and decidedly refutes the gender specific representations found in various cultures through history by swapping women into the traditional roles of men. Her figurative scenes aggrandize the invisible work of women by focusing on both their experience and their craft.
EXPO Chicago: EXPOSURE is curated by Naima Keith, Vice President of Education and Public Programs at Los Angeles County Museum of Art (LACMA).
Summer Wheat is one of fifteen artists to participate in EXPO Chicago's OVERRIDE billboard project. As a special feature of OVERRIDE, the single vertically oriented screen at 515 W Ida B. Wells Drive will present a self-contained exhibition of the works of Summer Wheat, Jessica Campbell, and Zakkiyyah Najeebah alongside pioneering feminist artist Betty Tompkins. The exhibition will run from September 9-29, 2019.