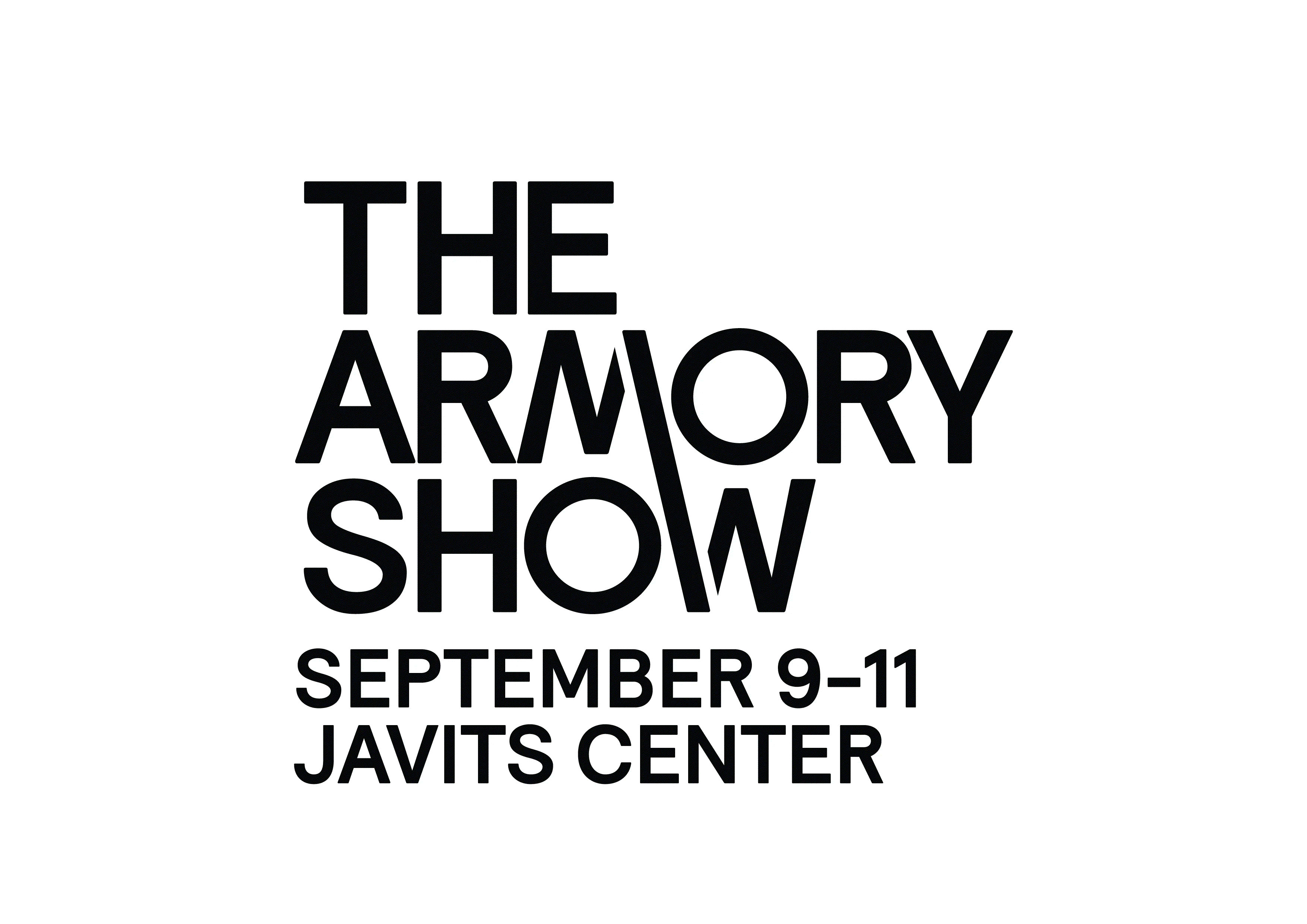 Booth 432

VIP Preview (Invitation only): Thursday, September 8th
Public Hours: Friday, September 9th, 12pm – 8pm
Saturday, September 10th, 12pm – 7pm
Sunday, September 11th, 12pm – 6pm
https://www.thearmoryshow.com/
Shulamit Nazarian is pleased to present new works by Philadelphia-based Coady Brown, New York-based Michael Stamm, and New York-based Naama Tsabar for The Armory Show 2022. In each of their respective practices, these artists subvert stereotypical notions of gender to illustrate the various ways it is performed, both publicly and privately.

Fusing elements from sculpture, sound, and performance, Naama Tsabar's interactive works appropriate aggressive gestures of rock-and-roll as well as the anti-expressionistic motifs of twentieth-century Minimalism. Her Melody of Certain Damage series subverts the hyper-masculine, destructive action of smashing a guitar by reconfiguring the broken pieces back into a functional instrument. Tsabar's austere Works on Felt invite a sensual experience as the body physically handles the artwork to illicit a sonic expression. Exclusively collaborating with female identifying and gender non-conforming individuals for her performances, Tsabar repurposes male-coded and male-dominated traditions in music and art to shift the passive viewing experience to one of active participation.
Often situated within the drama and darkness of nightlife, Coady Brown's paintings explore the nuances of moving through the world in a feminized body. Figures rendered with geometric exaggeration assertively dominate the picture plane, brazen in their presence and visibility. Through attention to lighting, vibrant clothing, and high-contrast colors, their inscrutable expressions hint at an unknowable and autonomous selfhood. Developed from an imagined disco in the '70s, this new series of paintings explores the transformative power of the feminine. Applying the feminine as a vehicle for disguise, power, and expression, Brown orchestrates psychologically charged moments that pulse with a sense of mystery and wonder.

Incorporating stylistic elements of WPA murals and propaganda posters, Michael Stamm's Strongman paintings feature nearly-nude muscular male figures at their center. Facing away from the viewer and flexing in a heroic pose, the strongman is surrounded by symbols associated with cultivating masculinity: body-building drinks, guns, swords, and mythic, god-like patriarchs. In each instance, the painting is adorned with rainbows and twinkling stars, while a flaccid shadow figure folds away from the strongman to face the viewer with a wry smile. This limp trickster peels toward the viewer to reveal not only the superficiality of performing masculinity, but also its precarity. What's left when we shed these unstable symbols of strength and virility? Where does the strongman's power go?