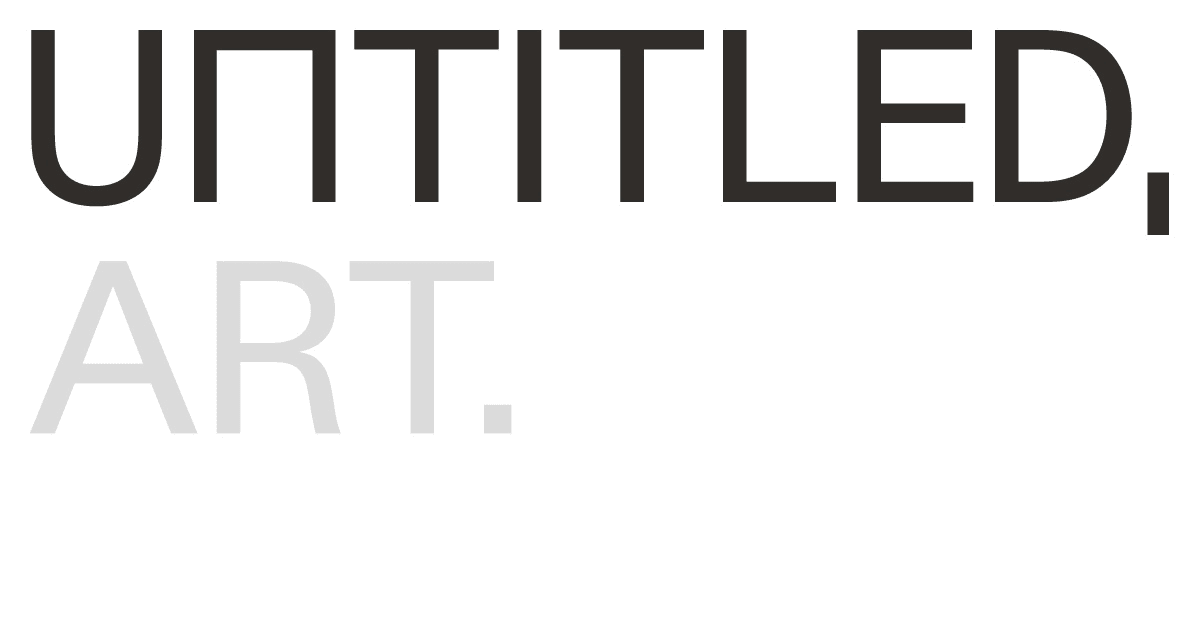 Booth C9
https://untitled.artland.com/
Register to attend at UNTITLED, ART Online
Booth C9
July 31–August 2, 2020
Preview: Thursday, July 30, 8am PST
Shulamit Nazarian, Los Angeles is pleased to participate in the inaugural UNTITLED, ART Online, the first immersive virtual-reality fair created in partnership with Artland.
The gallery will present a selection of works by Amir H. Fallah, Wendell Gladstone, Annie Lapin, Michael Stamm, Cammie Staros, and Summer Wheat.
Amir H. Fallah creates paintings, sculptures, and installations that utilize personal history as an entry point to discuss race, representation, the body, and the memories of cultures and countries left behind. Through this process, the artist's works employ nuanced and emotive narratives that evoke an inquiry about identity, the immigrant experience, and the history of portraiture.
Wendell Gladstone creates figurative paintings that evoke dream-like spaces, free from the logic that typically governs traditional representation. He uses allegory and metaphor to examine a wide swath of cultural references—from art history to contemporary politics and personal experience—and allows his subconscious to guide the narratives.
Annie Lapin's paintings reside in a world of multiplicities; digital histories and analog mark making come together to form trompe l'oeil spaces that abide neither to the rules of the virtual nor to the physical. Seemingly representational and highly rendered imagery such as forests or figures merge jarringly with the abstract. Pulling from an array of art historical and cultural references, Lapin uses a chimeric vocabulary to investigate how the image of a painting comes to be; a process that occurs simultaneously in the back of the mind through memory, and in the front of the mind through the experience of seeing. The result is a destabilizing and nonhierarchical viewing space – the disorientation of the viewer and the sensation of a shifting ground give testament to the artist's interest in perception and cognition through painting material.
Drawing at once from design, literature and autobiography, Michael Stamm probes the need for genuine human relationships in a world that is somehow both increasingly interconnected and deeply alienated. Exploring themes of identity, physical and spiritual wellness, self-actualization and self-doubt, Stamm's practice playfully oscillates between distanced, abstract contemplation and erratic, self-conscious confession. Stamm's paintings and drawings critically consider the popular tenets of our time with a wry sincerity, reconciling hope and skepticism in an era that requires large doses of both.
Cammie Staros often mines images and artifacts from the Greco-Roman period that aestheticizes eroticism, violence, and victory. The artist anthropomorphizes her sculptures through references to armor and dress—often a gendered divide—as traditionally depicted on Greek figure vases. Staros' fascination with classical antiquities lies both in the objects themselves, and with how those objects have come to represent an origin story of Western art history. Her works remind us that historical narratives are told through visual languages as much as written ones. Staros contributes her own symbology to a constellation of references from far-flung regions and eras, and entices her audiences to reexamine the role of historical objects.
Favoring malleable structures and expressive color palettes, Summer Wheat's tactile paintings merge process and narrative to ponder individual and collective human experience as seen through various moments in art history. Drawing on rich traditions from Egyptian relief sculptures to Modernist painting, Wheat's textural art objects destabilize material boundaries and elevate quotidian life through scale and movement. Borrowing from the logic of medieval tapestries hung as symbols of authority, Wheat allows acrylic paint to ooze through fine wire mesh causing figures to emerge and dance upon lush, fiber-like surfaces that coalesce into heroic history paintings.